Hai semua! I'm here again but yeah, luckily its not about BTOB hahaha might be someone who's non-kpop fans may be annoyed if I post about that again lol. Okay la, so hari ni topik lain pulak hehe. Jadinya, sempena masuk tahun baru 2019 ni, entri kali ni aku nak share pasal T-Planner (First Edition) by Teme Abdullah. Actually dah lama jugak dapat tapi sekarang baru nak update kat blog hehe. I don't even tag teme yet at socmed haha.
So, for your information, T-Planner ni dibuat exclusively by Teme Abdullah which I bet most of you guys know him la. Most of all the designs and everything adalah dibuat oleh Teme sendiri. That's why kalau nanti korang tengok planner ni semua akan nampak yang planner ni betul-betul dilakar, dilukis, ditulis, oleh Teme sendiri. Alright, so let's get to the pictures terus la.
The planner came in with a box. Really nice tho.
Here you are! The front cover of T-Planner in the box. Clearly written, 'First Edition T-Planner 2019 Limited'.
Why is it said that limited? Sebabnya untuk beli T-Planner ni hanya semasa PRE-ORDER SAHAJA dan ada limited kuantiti. So like, siapa cepat dia dapat. Planner ni takkan dijual lagi kat mana-mana dan kalau nak beli, kena tunggu next edition which around at the end of year 2019 untuk dapatkan planner second edition 2020.
Without the box. Oh yeah by the way, planner ni HARD COVER tau. So yeah of course its a bit mahal la. But nice la.
Opening. What a nice logo is that right? That one star up there, represent the FIRST EDITION.
Tadaaa! Haa, daripada 11,111 planner yang dibeli, aku orang yang ke 6101. I think I pre-ordered it at the second day. And you know what, at the third the pre-order already closed because its already reached the quota. And one more, that sign is truly signed by Teme, not a printing. Tak percaya boleh tengok la IG dia hehe.
Sneak peek inside the planner.
Plan what you want to plan.
Financial tracker.
The end. Back cover of T-Planner.
So, that's it! Hopefully this new year 2019 gonna be a wonderful year and will be much better than 2018. Hopefully we will achieve what we planned and targeted in 2019. And that's why we need a planner to plan our life better. (honestly I didn't use much but I did write when I feel I want hahaha. But I really use it before).
Oh and also, what is my plan or goal for this year? Definitely to achieve good result in FINAL EXAM (which is very soon...) and ready for my practical soon in half of the year 2019. But one of the IMPORTANT GOAL is,
TO COLLECT AND SAVE MONEY FOR OUR TRIP WITH MY #TRAINTOBTOB TEAM TO KOREA TO MEET OUR BOYS BTOB IN 2023 (which is that year might be all the 7 members are there before hyunsik enlist)
Hahahaha lol our dream is very high 😂 But I truly hope we can achieve that. i really want to meet them again 💙
That's all from me. Thank you for reading!
'Planning is a way of success.'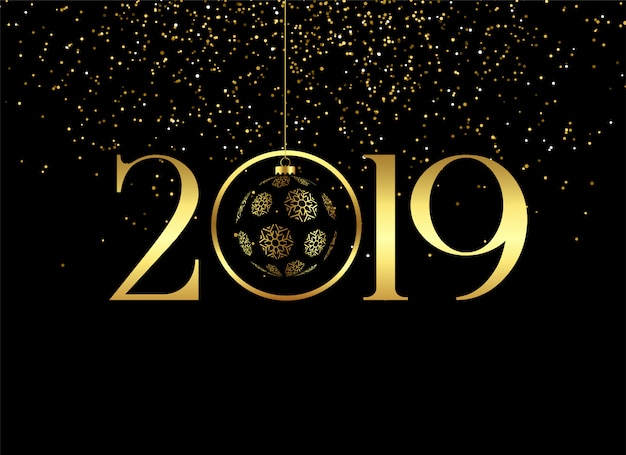 Happy New Year 2019 ! (in advance one day hahaha)